NEW
REFRESH & REVITALIZE
TIRED EYES
C-EYE LIGHT
New innovative gel inspired by cryotherapy to target
early ageing and bring instant relief to the eye contour.
Ideal to complete FILLMED BEAUTIFEYE protocol.

Discover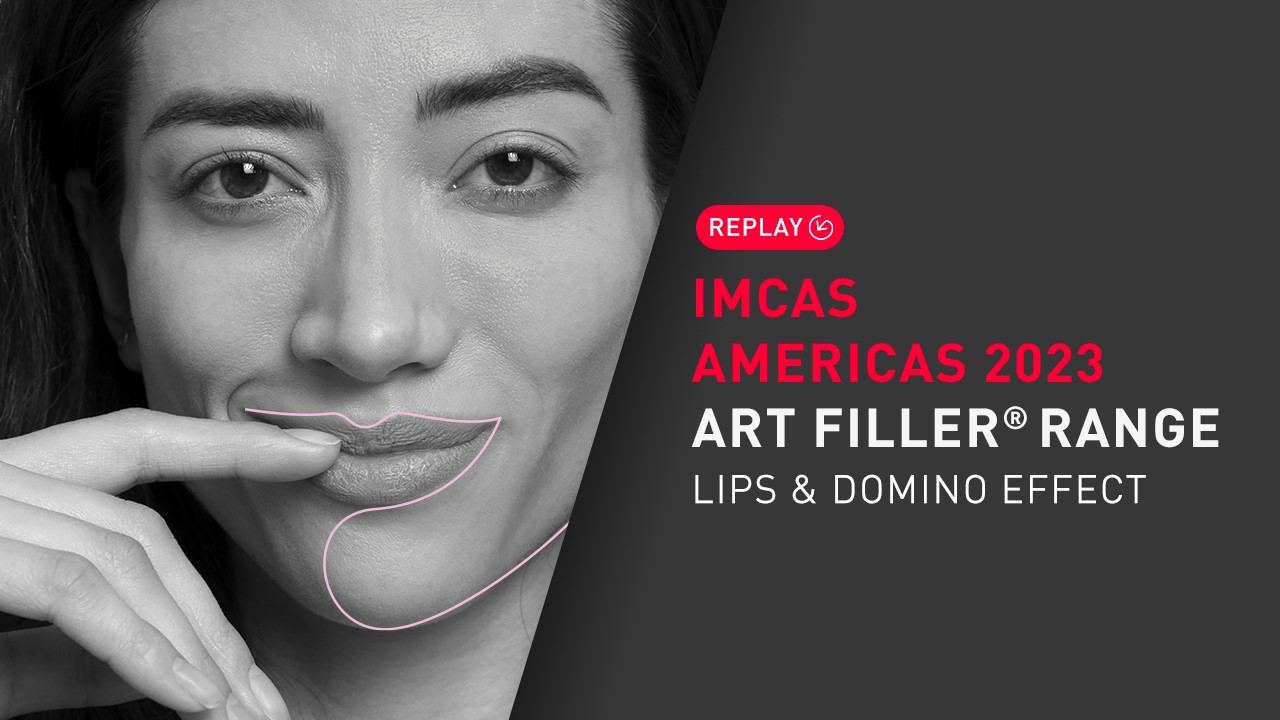 THURSDAY 14th SEPTEMBER


AVAILABLE FOR 24 HOURS




(PARIS TIME)
SAVE THE DATE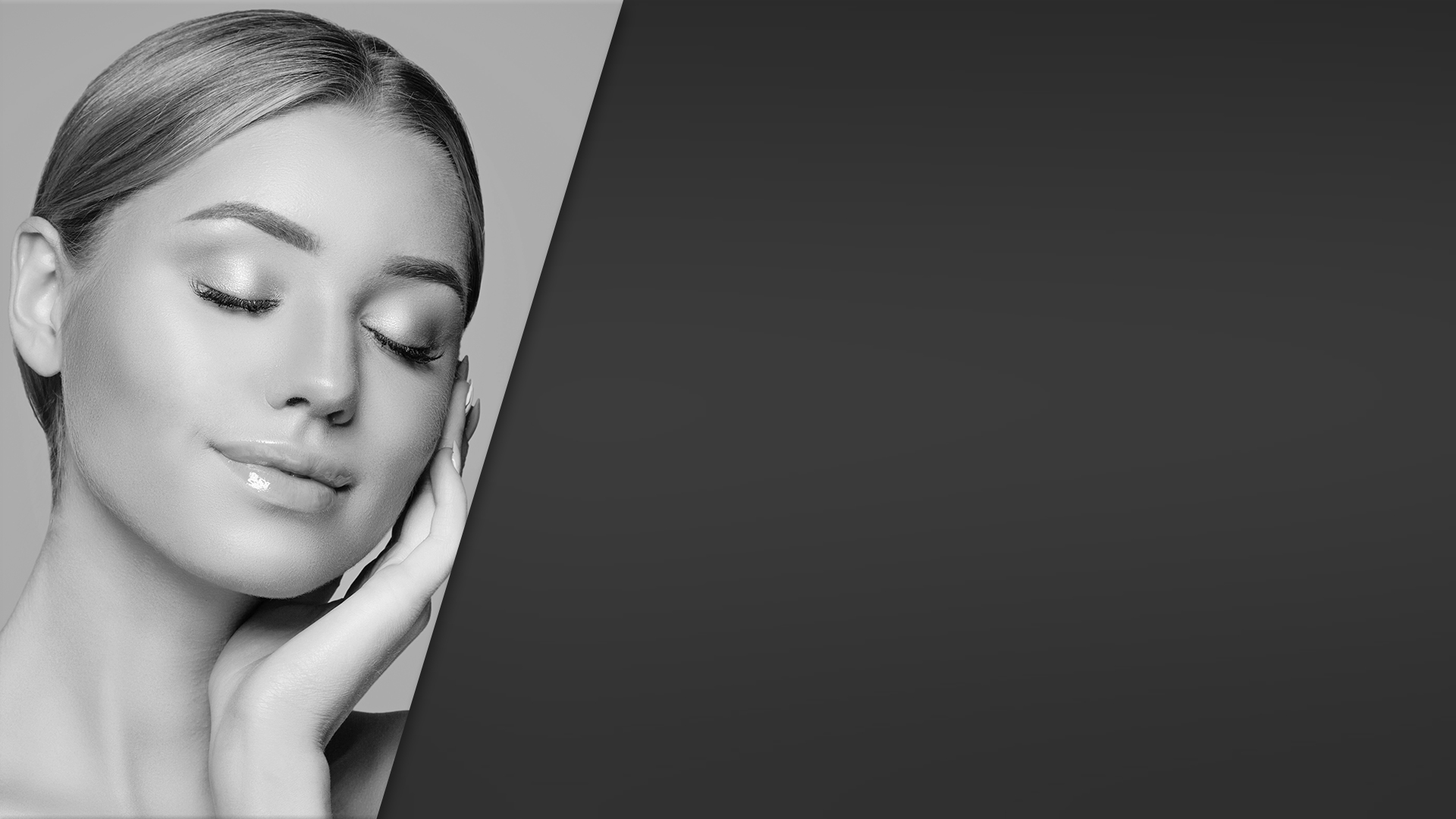 beauty is an art we made it a science
Aesthetic medicine center, aesthetic treatments and procedures
Aesthetic Medicine Expertise
Laboratoires FILLMED has designed, developed and marketed anti-ageing products for medical aesthetic professionals since 1978: for surgeons, dermatologists and aesthetic practitioners. These products correct the signs of ageing and improve skin quality.

CORRECT WITH DERMAL FILLERS
Hyaluronic acid gels can be injected into the dermis
to fill wrinkles and give volume to the face.

RENEW WITH SUPERFICIAL PEELS
Superficial chemical peels formulated with gluconolactone help stimulate
the renewal of the epidermis.

REVITALIZE WITH NCTF
NCTF® products combine hyaluronic acid and different active ingredients
(vitamins, amino acids etc) for revitalized and perfected skin.

ENHANCE WITH COSMETICS
The SKIN PERFUSION skincare range is designed to enhance the results of aesthetic
procedures and to offer a complete solution for in-office and daily home use.
Aesthetic Procedures
Over the years, our features tend to change and not always in ways we would like. Today, solutions exist to soften or correct the signs of fatigue and ageing. Aesthetic medicine and minimally invasive procedures can help you recover a youthfuller face. The earlier you act, the more you gain over time. Sometimes it only takes a few millilitres of product to make a big difference.

ExpertTeam

News