Anti-Ageing and Cosmetic Treatments Expertise
Dedicated to aesthetic medicine since 1978. Laboratories FILLMED, experts in anti-ageing, develop aesthetic and cosmetic treatment solutions using hyaluronic acid and high performance active ingredients.
WHERE IT ALL STARTED
Michel Tordjman, a French aesthetic practitioner with a particular fascination for cellular biology, founded our laboratory in 1978 . He pioneered NCTF®, New Cellular Treatment Factor, a unique, injectable solution that corrects the effects of skin ageing.
Dr Tordjman's innovations were originally intended to provide dermatologists and aesthetic medicine doctors with an extensive range of treatment solutions: peels, hyaluronic acid injections and mesotherapy.
Dr Michel TORDJMAN
FOUNDER (FILLMED)

TimeLine
1978
The Laboratories FILLMED were founded by a French doctor of aesthetic medicine. Some years later, he created the unique, injectable solutions NCTF® 135 & NCTF® 135 HA, developed to correct* the signs of skin ageing.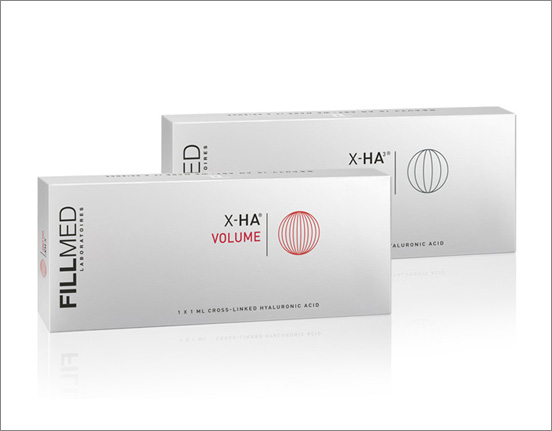 2009
Launch of X-HA3® dermal filler, a versatile gel of hyaluronic acid with a high purity, allowing the correction of wrinkles and restoration of volumes. This signs the 360° approach to skin rejuvenation with a comprehensive portfolio.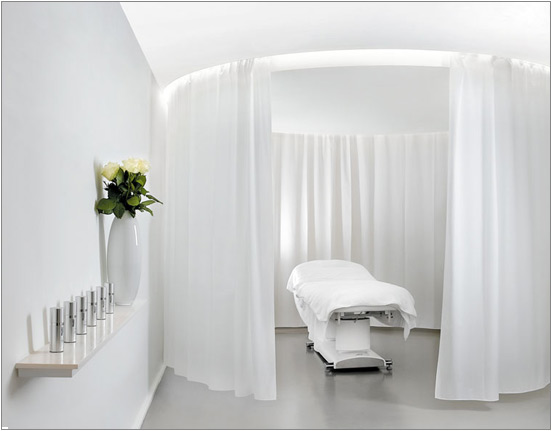 2011
Beauty specialists provide anti-ageing protocols in their institutes, based on aesthetic procedures such as peels and mesotherapy.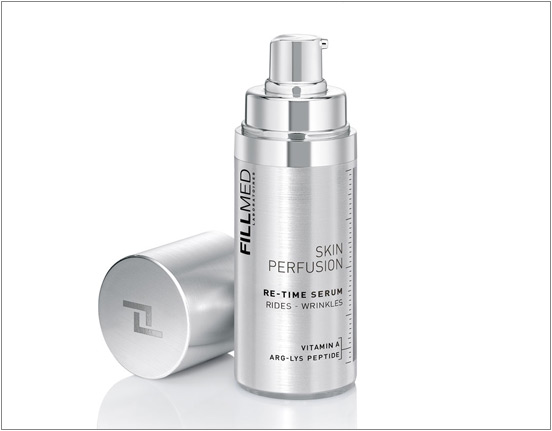 2013
Launch of SKIN PERFUSION, a skincare line specifically
formulated to accompany medical aesthetic treatments and protocols.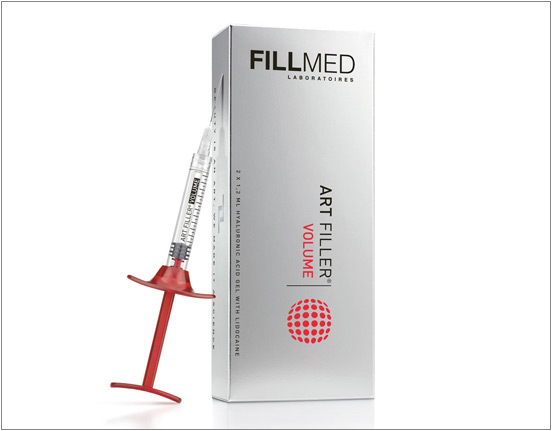 2016
Launch of ART FILLER®, a line of 4 Dermal Fillers formulated with TRI-HYAL® Technology: combining 3 types of hyaluronic acid, giving optimal malleability for HAUTE SCULPTURE treatments.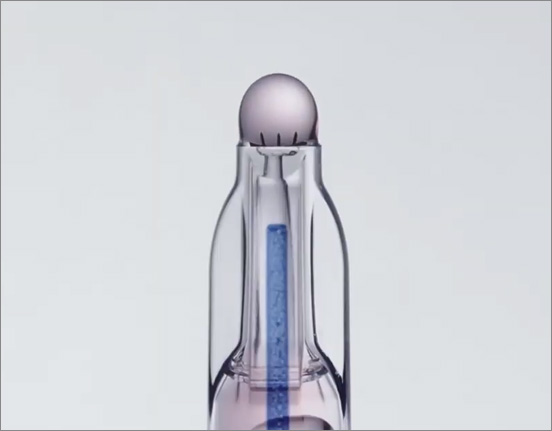 2019
Launch of NanoSoft®, the smallest
needle on the market for a near painless injection.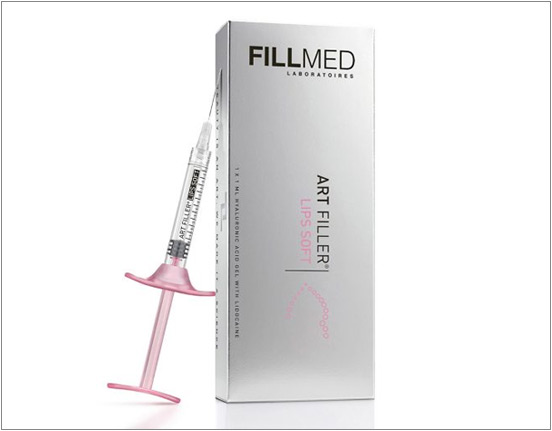 2020
Lip Menu Launch with ART FILLER® LIPS and ART FILLER® LIPS SOFT.
AUTHENTIC AND SAFE BEAUTY
Protect your reputation and customers. Our market is global and multi-channel, and more and more consumers are wondering about the authenticity and safety of the products that they buy. So, you should be confident in knowing that there's nothing more important to us than protecting you, our professionals, and our brand, 100% of the time.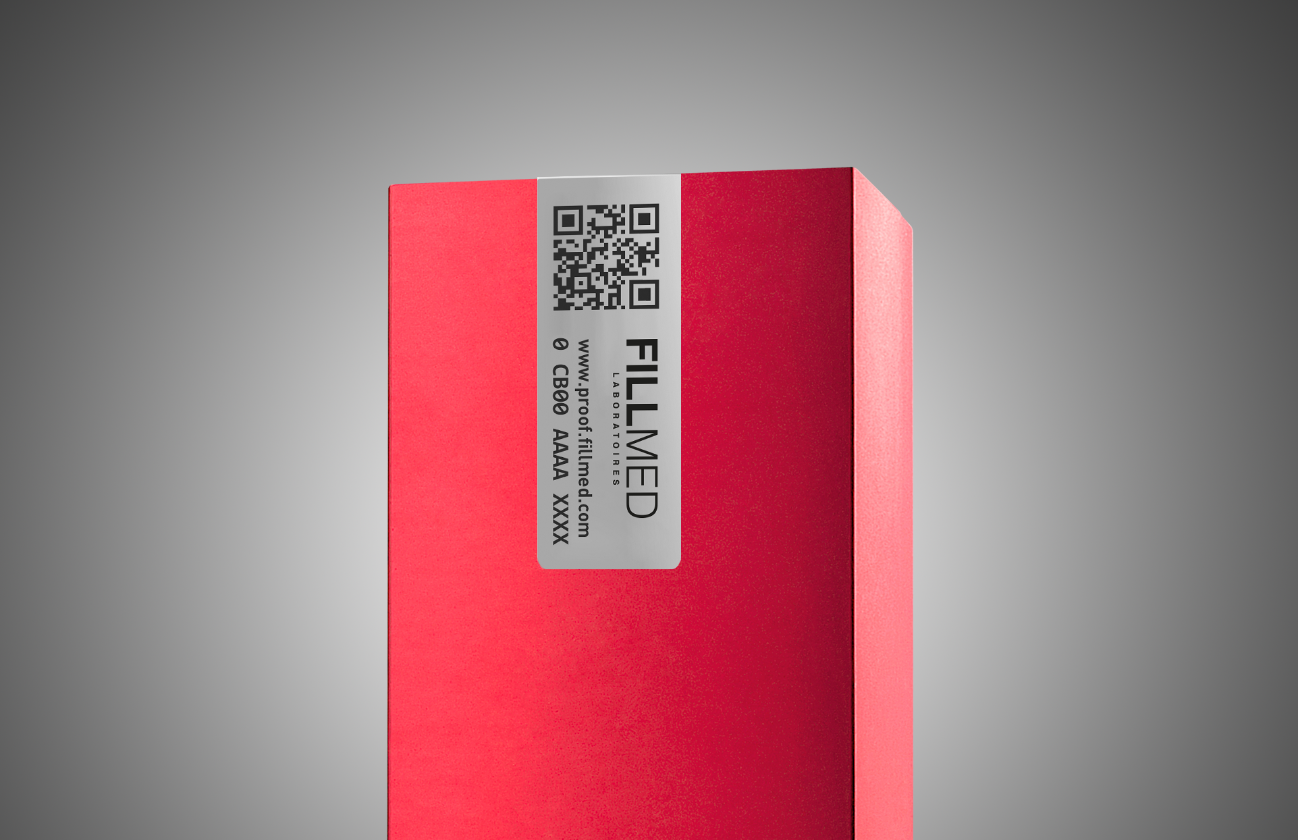 We know how important it is ensuring the products you offer your patients are the very best they can possibly be. So, here at FILLMED we have implemented and set in place the globally renowned 'security authentication' system PROOFTAG to all our products, to protect and prevent fraud and forgery from parallel markets and counterfeiting. Our traceability system enables us to track products from production to consumption and guarantees their authenticity. This protects you against:
Parallel Markets: We make sure our brand products are ONLY sold through verified retailers and practices, and NOT available through unauthorized channels.
Counterfeiting: Feel confident that all our products you use are 100% original and safe. Tampering: Your patients do not want products which may have been tampered or touched by others. Our packaging is sealed and protected to visually reassure you, and prevent tampering.
Trust is about partnership, and integrity and quality are always at the very heart of what we do. Our promise is we can safely guarantee what you get will be 100% authentic.

EXPERTINHA
OUR EXPERTISE
Laboratories FILLMED have a expertise in hyaluronic acid. A custom-built production unit with latest generation technologies was designed specifically for ART FILLER®.
QUALITY GUARANTEE
In compliance with stringent quality requirements, the factory guarantees a manufacturing process in line with strict international standards: ISO 14644-1 and ISO 13485. All of our syringes are individually inspected, manually and visually assessed, one by one, ensuring maximum quality and security standards.
CONTINUOUS INNOVATION
FILLMED Laboratories invest in its innovative manufacturing, with 20% of the sales revenue being dedicated to R&D every year.
INNOVATIVE RESEARCHES
FILLMED plans the scientific studies thanks to the most updated technologies in order to prove the performance and safety of its products.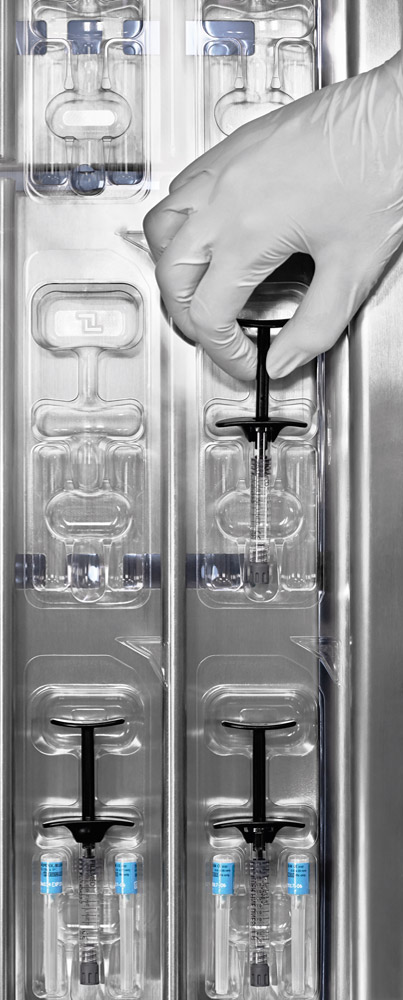 IN VITRO STUDIES (BASED ON CELL CULTURES):
We test our products on the primary human skin cells adapted with daily real conditions such as aged fibroblasts obtained from the depth of the wrinkles, skin cells under UV radiation or oxidative stress, in order to insure the clinical effect of the products. The skin cells would be evaluated either for their morphology or their activities/functions.
EX VIVO STUDIES (BASED ON TISSUE):
In order to meet the most adapted laboratory condition to the real human skin, we test our products on the human living skin pieces: this pieces, taken from abdominoplasty or lifting surgeries, could be kept from 24 hours to 3 weeks in the laboratory. After applying the products (topical or injections) we could subsequently evaluate skin samples (biopsies) through all available methods such as classic microscopes, electronic microscopes, dosing the markers, etc.
CLINICAL TRIALS:
We plan the different multicentric, comparative and long term studies with the sufficient sample size to provide the reliable data in order to insure the practitioners and also the patients regarding the safety and the efficacy of FILLMED products. Thanks to these studies, we could propose also the most precise protocols to physicians.

ExpertTeam