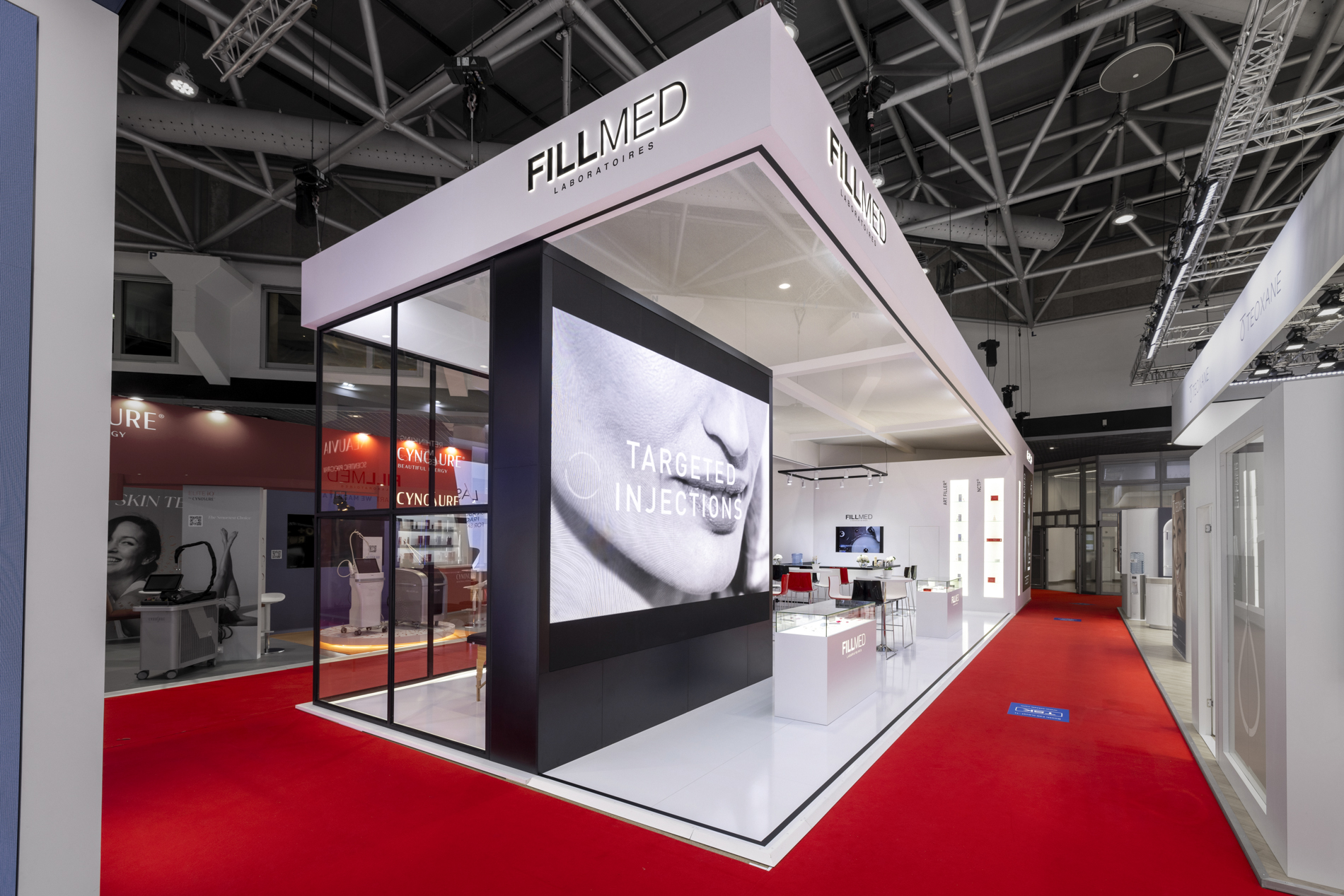 AMWC 2023 Aesthetic Medicine Awards
These achievements underscore our impact on aesthetic medicine and the unwavering dedication of our team…
We are delighted to announce our recent achievements at the AMWC 2023 Aesthetic Medicine Awards! We received two prestigious awards: "Best Revitalization Injectable" for NCTF®135 HA and "Best Aesthetic Device" for NANOSOFT®. These awards highlight our commitment to innovation and excellence in the aesthetic medicine field.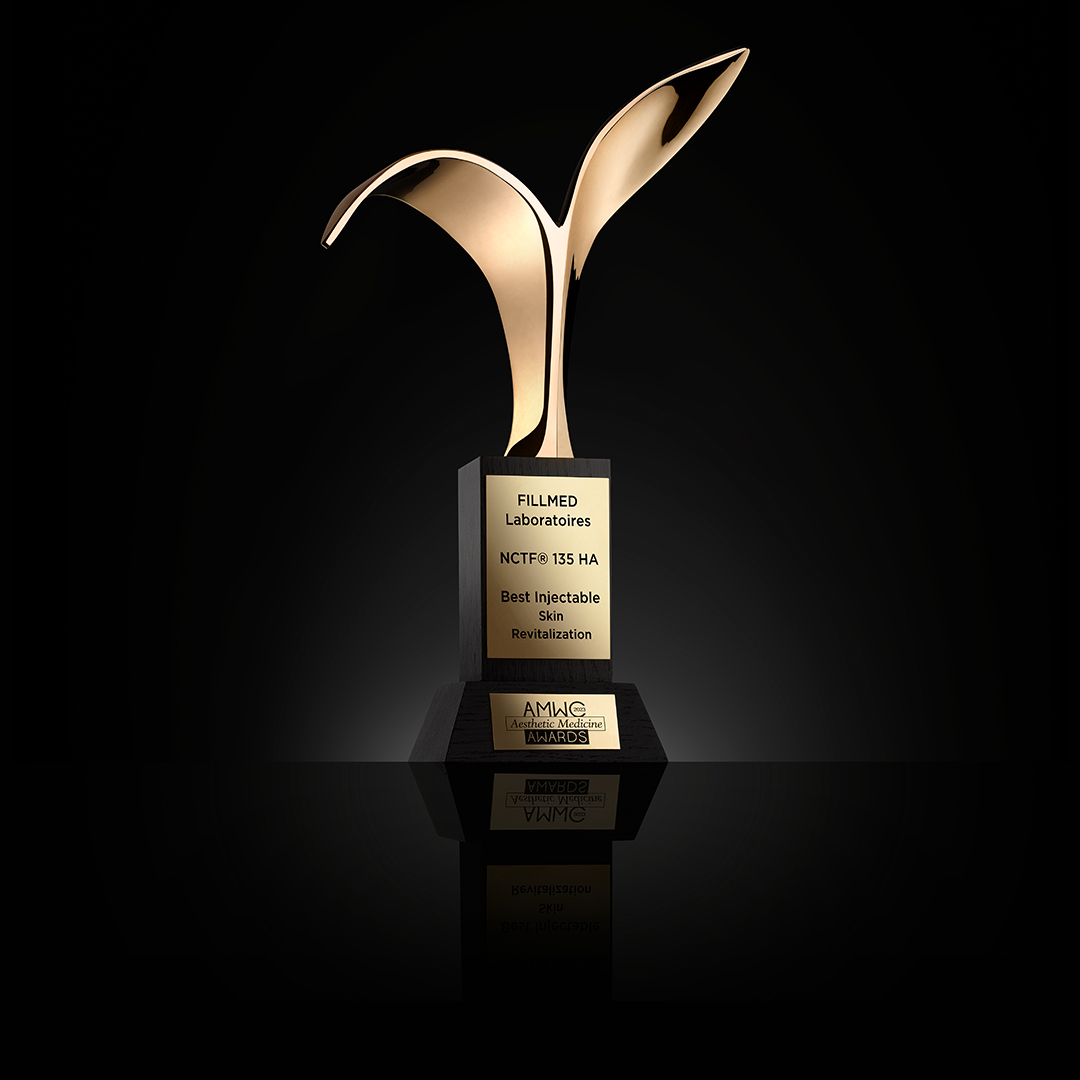 NCTF®135 HA is our iconic injectable solution that combines hyaluronic acid and revitalizing ingredients. Our objective with it is to smooth wrinkles, boost collagen production, and give an instant glow to the skin. Its recognition as the best injectable product for revitalization reflects its exceptional efficacy* and our commitment to providing outstanding results.
Our state-of-the-art aesthetic device, NANOSOFT®, has been named the best in its class. NANOSOFT® represents the FILLMED technological advancement, enabling near-painless act with perfect control of the injection depth, all designed for thin areas. This award solidifies its position as an industry leader.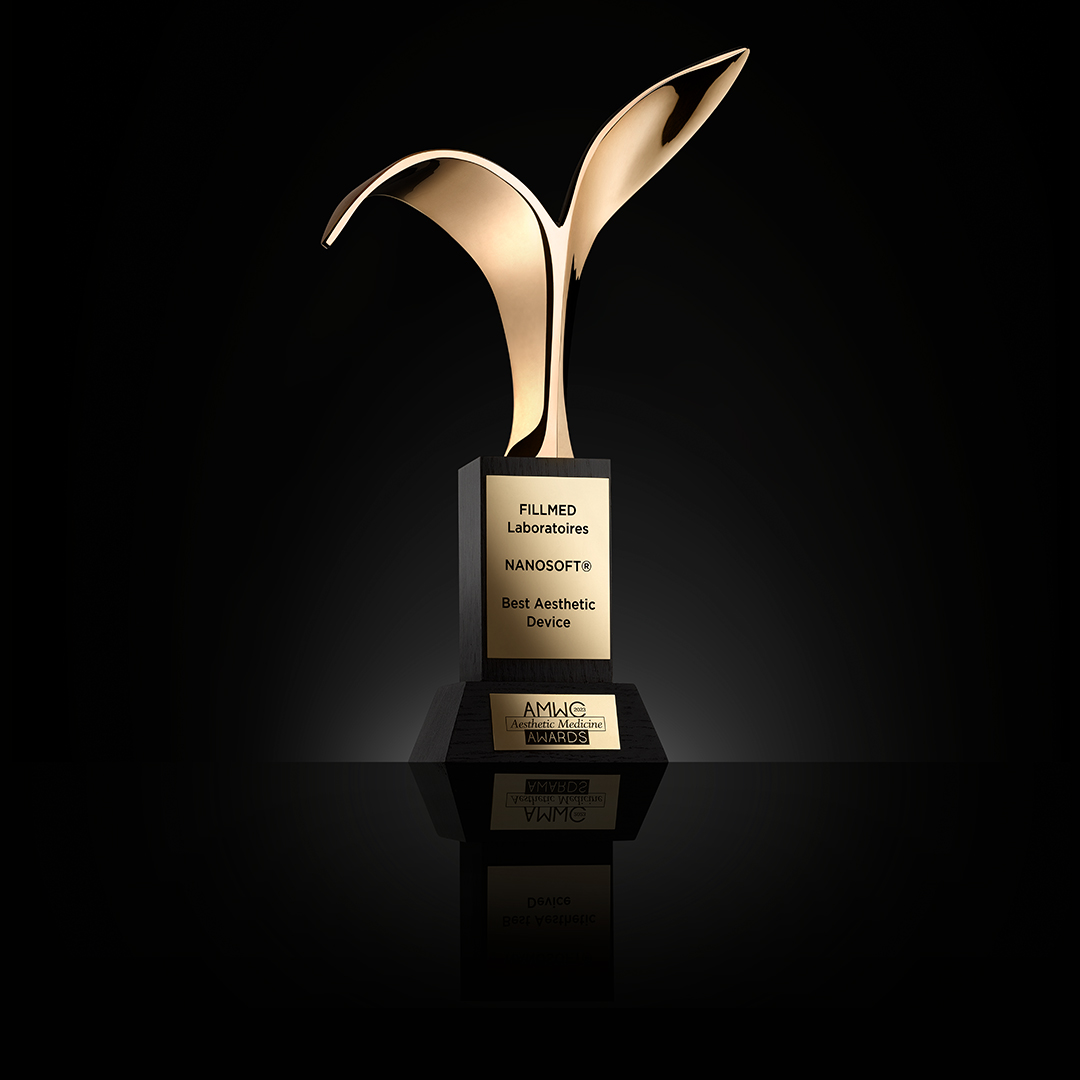 These achievements underscore our impact on aesthetic medicine and the unwavering dedication of our team. We will continue pushing boundaries, providing advanced and safe solutions for natural-looking and long-lasting results. As a significant player in the industry, we look forward to shaping the future of aesthetic medicine and the possibilities it offers.
STAY UPDATED FROM LAST FILLMED's INNOVATION
* Clinical trial of 3 sessions of NCTF® 135 HA on healthy volunteers, 2019. Randomized controlled study, multicenter (10 centers) and prospective study. 147 subjects included. 3 sessions spaced out by 21 days on face, neck & decollete. Clinical scoring + instrumental measures. (HEBE2 Study).
To learn more about FILL-MED procedures, products and new DARE TO BE YOU campaign, go to Instagram !