How to get rid of under eye wrinkles?
A wrinkle is a fold (or a ridge) in a smooth surface. It is mostly seen on a person's skin, but can also be seen on fruits and vegetables […]
What are under eye wrinkles?
A wrinkle is a fold (or a ridge) in a smooth surface. It is mostly seen on a person's skin, but can also be seen on fruits and vegetables. In this article, we will look closer at the under eye wrinkles.
The skin around the eye being one of the thinnest areas of our skin, it is therefore very fragile. Under eye wrinkles can appear there quickly, as it is a natural part of the aging process. But what causes under eye wrinkles?
What kind of under eye wrinkles exist?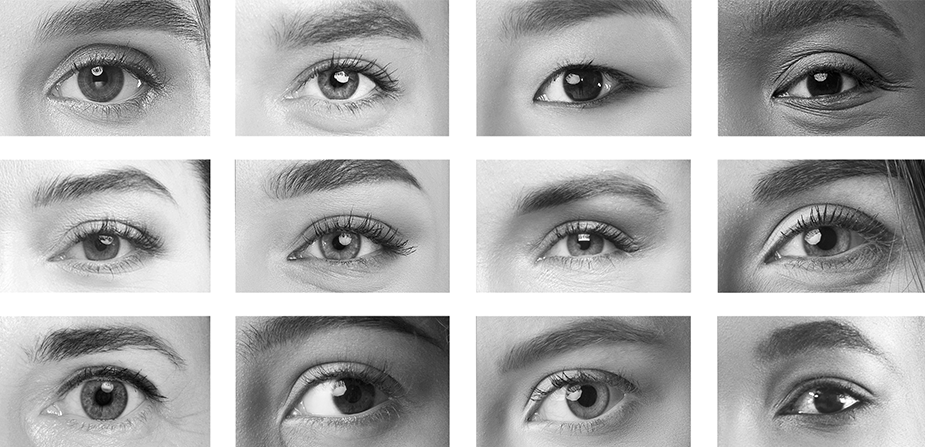 Two types of under eye wrinkles exist:
expression wrinkles: also known as dynamic wrinkles, they are linked to the repetition of muscular contractions (smiling, squinting eyes).

age wrinkles: also known as static wrinkles, they usually appear around fifty years and are the consequences of UV damages on your skin

and slackenning.
Whether dynamic or static, face wrinkles can be found there:
frontal wrinkles, transverse wrinkles on the forehead

lion's wrinkles (also known as inter-eyebrow or glabella wrinkles), vertical wrinkles on the forehead and between the eyebrows

crow's feet wrinkles (also called periorbital wrinkles), starting from the exterior corner of the eyes to the ears

bitterness wrinkles (also called chin-chin or labio-chin furrow), starting from the corners of the mouth to the chin

nasolabial wrinkles, vertical lines of skin descending from the wings of the nose to the corner of the mouth

perioral wrinkles (also called sun folds), around the mouth
Causes of wrinkles
A wrinkle is a cutaneous fold that may be of physiological origin, of rare genetic disease or, more often, of aging. It is a natural process in a human's life. The wrinkles that appear on your skin because of aging are the result of a life of exposure to ultraviolet from the sun. The effect of UV irradiation is underrated, because it can come from sunshine but also from a cloudy sky, a reflective effet like water or snow, but also sand.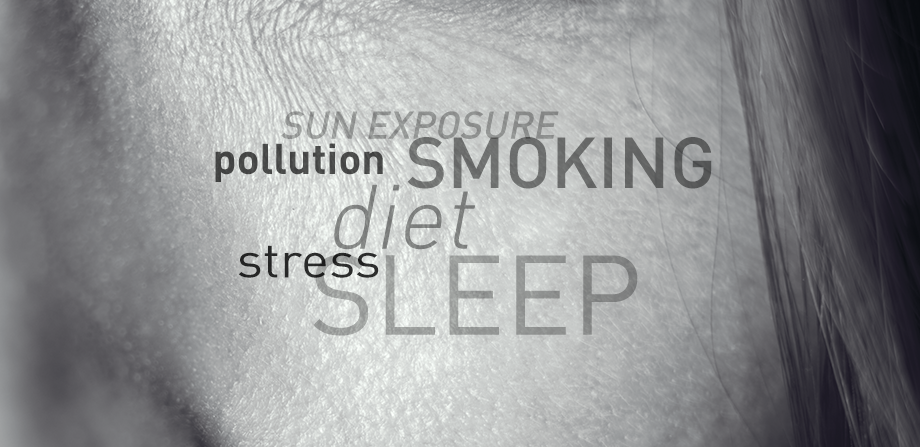 Natural fat mass loss during your life also plays a role in the appearance of wrinkles. But they can also come from tobacco and pollution. Stress, tiredness and the food you eat are another cause of wrinkles. Women can also develop skin fold due to a decrease in estrogen, like menopause.
Wrinkles prevention
Despite being natural, wrinkles can be prevented. The first thing to do is to avoid ultraviolet light such as solariums, ease the hot hours of the day and expose yourself to sunshine repeatedly but shortly.
When exposed to the sunshine, use solar cream with physical or chemical filter with a sun protection factor greater than 50 including UVA and UVB protection. It will protect your skin from being assaulted by the ultraviolet light. Large sunglasses can also help to prevent under eye wrinkles.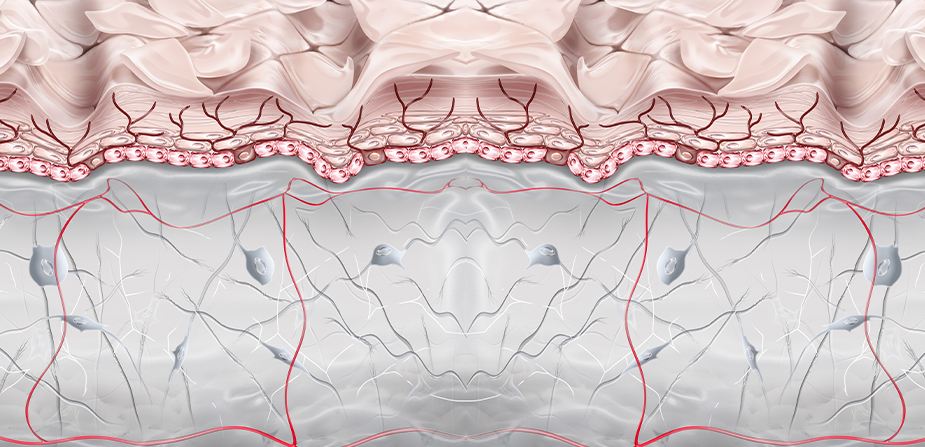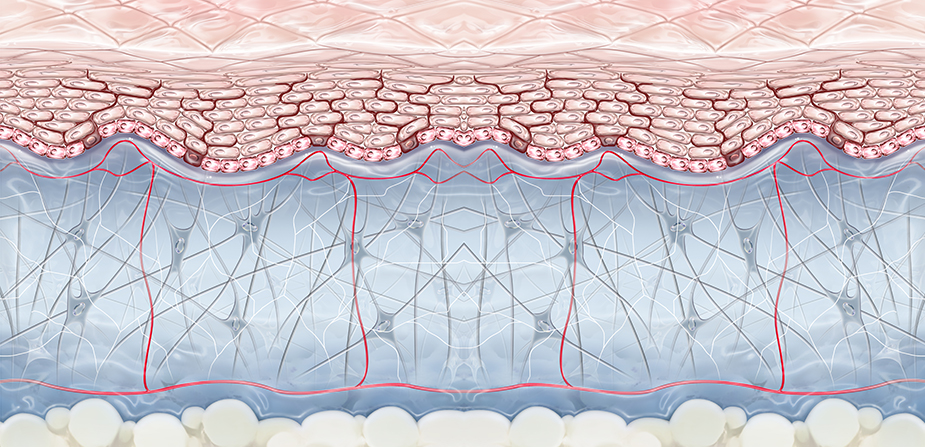 Wrinkles treatments
Different cosmetic and medical treatments exist for under eye wrinkles. They are more efficient than home remedies. 
Dermal fillers can be used by doctors. Its purpose is to restore fullness to hollow areas, by injecting hyaluronic acid into the skin. For this method, the potential side effects are bruising, bleeding and infection. These treatments should be heavily considered before, as they might cause allergic reactions.
How FILLMED can help you with wrinkles
1. BEAUTIFEYE PROTOCOL
Our eyes are often the firsts to show signs of aging, stress and tiredness. And it is normal, as we blink up to 15,000 times a day, we laugh and squint. This is why FILLMED created BEAUTIFEYE, a protocol dedicated to delicate areas like eye contour. It focuses on hydration and revitalization. It enables a better shine of eye contour. This innovation combines an in-office treatment with a range of cosmetics to use at home, specifically developed to target thin skin and fragile eye contour.
2. SKINPERFUSION
Developed by a French laboratory leading in cosmetic medicine and skin quality, SKIN PERFUSION is an innovative cosmeceutical range especially designed to maintain and enhance the results of aesthetic procedures.
This range includes an HXR-Eye Cream that addresses all signs of ageing.
 It is a global rejuvenating eye contour that fights wrinkles, dark circles, puffiness and dehydration. For that, apply in the morning and/or evening to the eye contour area.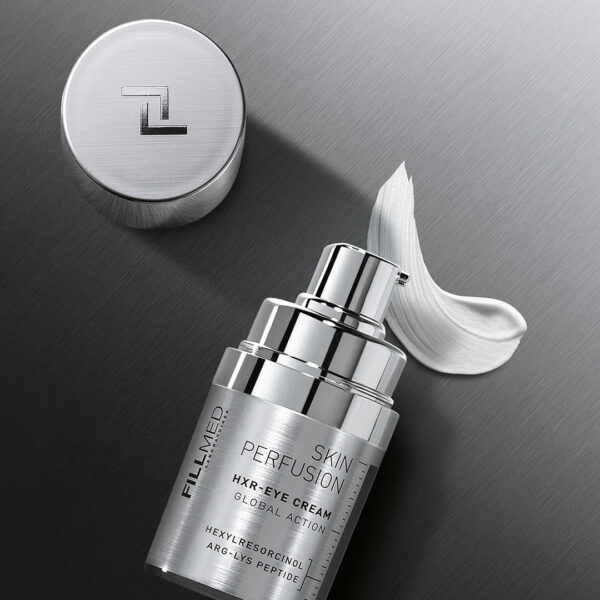 Combining in-office and home treatments, SKIN PERFUSION allows a holistic treatment of ageing skin. The specific protocols combine superficial peels, micro-needling and professional skincare to address the concerns of ageing skin:
If you want to learn more about our products, discover our e-academy on our Beauty TV.