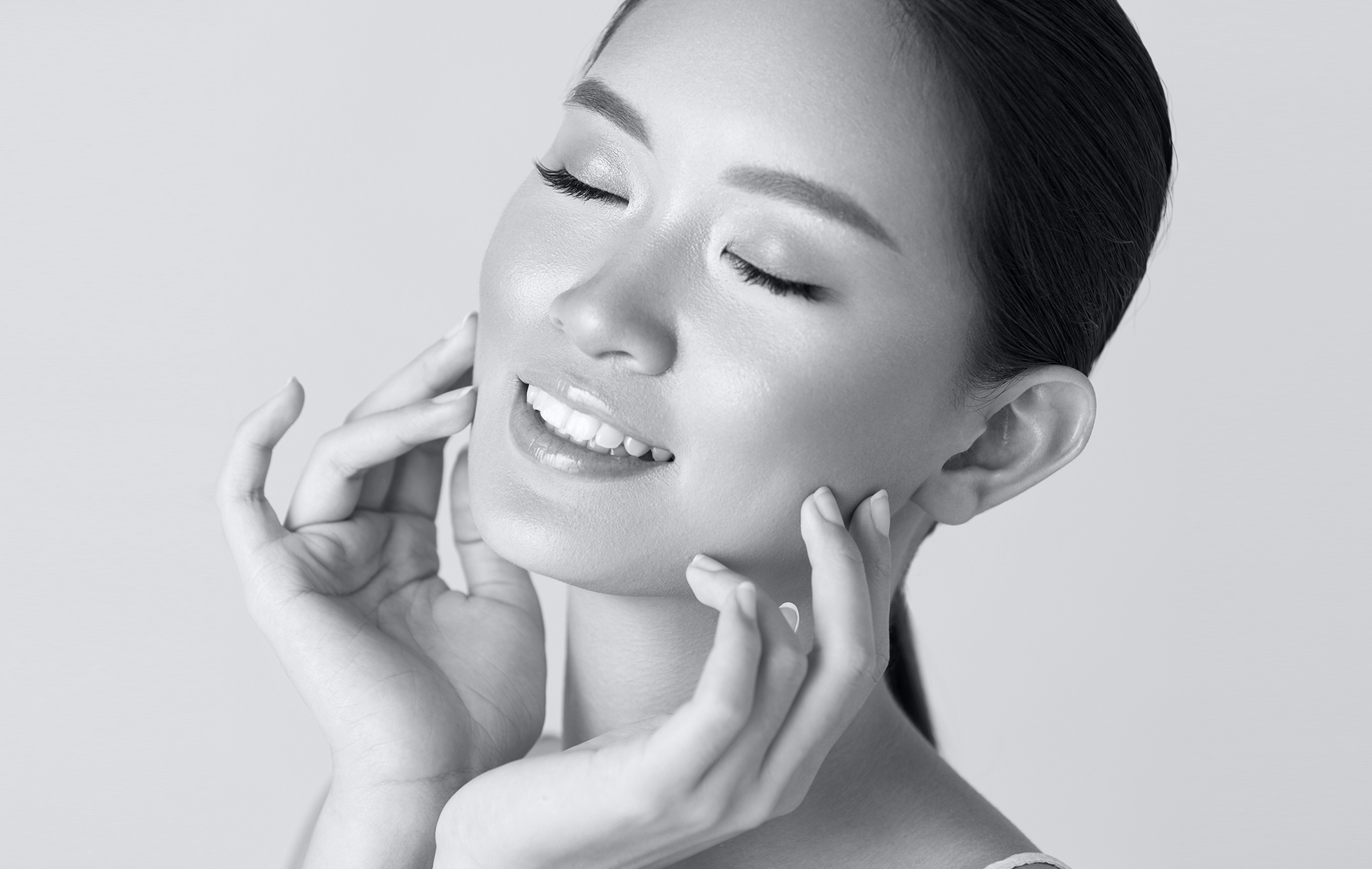 SHOW YOUR GLOW
Revitalise your natural beauty with BioNutriGlow and rejuvenate how you see yourself […]
Revitalise your natural beauty with BioNutriGlow and rejuvenate how you see yourself.
Make everyday a Red Carpet experience. It's time to feel and look every bit the woman you are.
BIONUTRIGLOW gives you an immediate radiance boost while ensuring more in-depth dermal rejuvenation over the long term, allowing your self-confidence to shine as much as the instant renewal of you.
Created by Harley Street Doctor Dr Philippe Hamida Pisal, BIONUTRIGLOW combines FILLMED's hero products to give instant glow. 3 sessions are recommended for a visible and lasting result.
Get ready to restore, replace, repair, or restructure. Your tailor-made evaluation consultation* is waiting for you.
* Talk to your medical practitioner today.