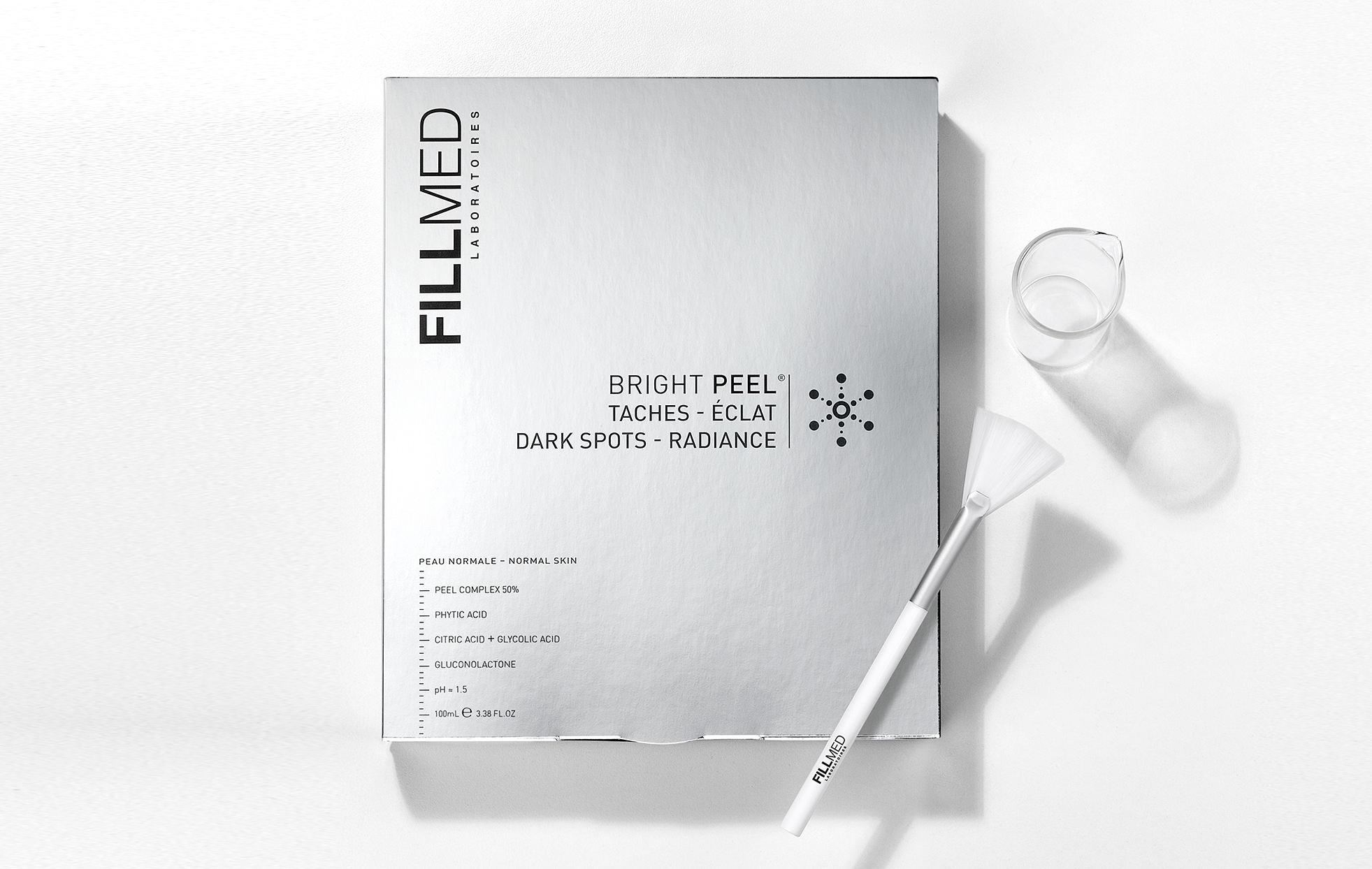 PEEL BACK TO BEAUTY
Renew and restore your inner glow with our gluconolactone peels […]
Renew and restore your inner glow with our gluconolactone peels.
There's a fine layer between looking beautiful, and feeling beautiful. You can now combine both together with our Laboratoires FILLMED chemical peel. Our FILLMED PEELS are designed and developed* for combating the signs of aging (age spots, fine lines and wrinkles).
By applying to the face, neck and decollete, we improve and renew cell acceleration by gently exfoliating the upper layers of the epidermis, restoring a glow to dull, uneven skin and for generally improving your complexion.
We understand what it takes to stay on top of your day, and how important it is to feel like you want to be seen. Everybody's skin has a different story to tell, your story starts here.
* Your doctor will be the best expert at determining the type of exfoliating solution that is best adapted for your skin and the results you are seeking.
To know more about : PEELING.