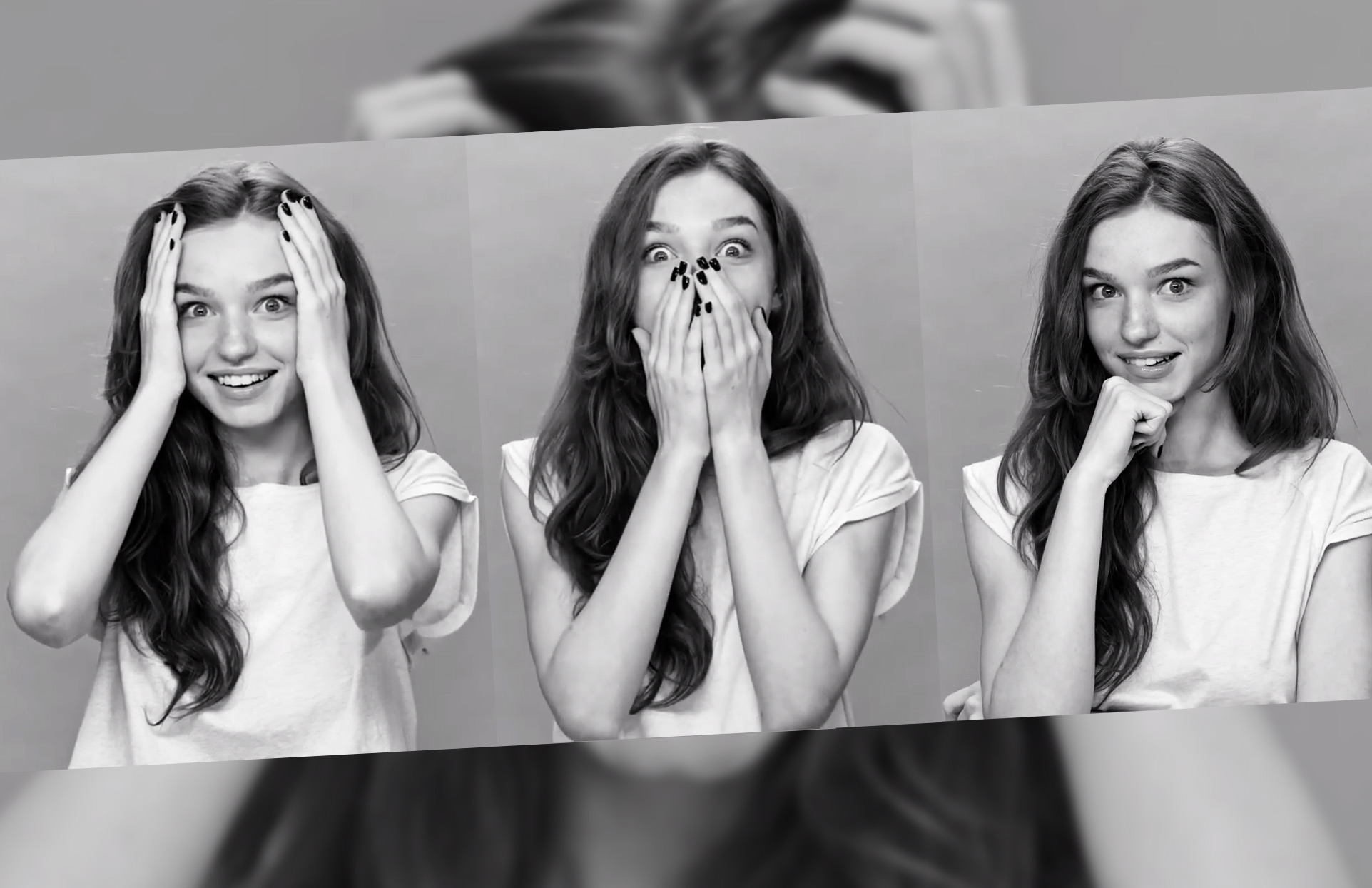 #MyNCTF Casting Voting is Over
Thank you to all the candidates. Congratulations to our 9 winners. […]
THANK YOU TO ALL THE CANDIDATES. CONGRATULATIONS TO OUR 9 WINNERS.
For the first time, FILLMED launched an international competition casting to select its 9 new faces. The doctor become the casting director and the candidates the new FILLMED faces. The candidates will represent FILLMED and appear in international communication campaigns distributed in medical practices and on social networks and websites (www.fillmed.com, Social media, Youtube…) for a period of 18 months from the Fall 2021.
The 9 Finalists has been invited to our shooting in Paris in June 2021.Stay tuned for the #MYNCTF campaign reveal in Fall 2021 on our social media accounts.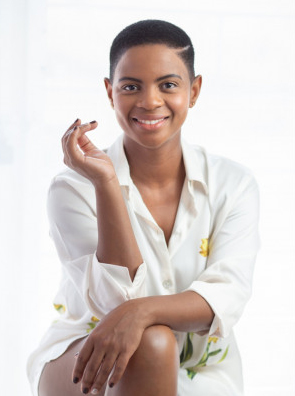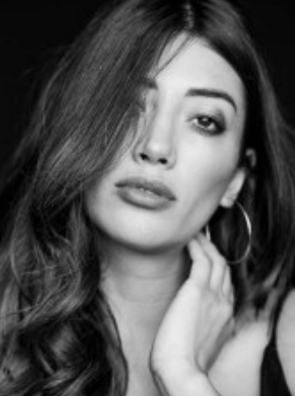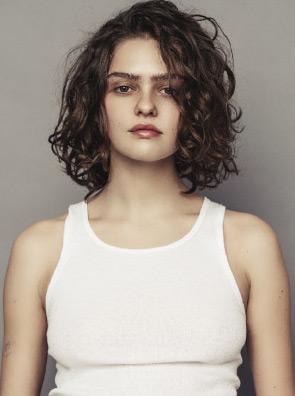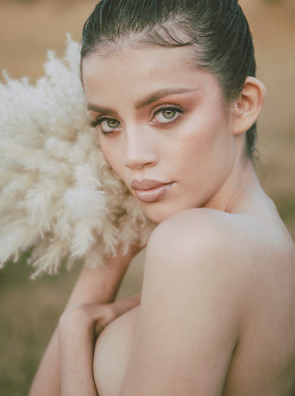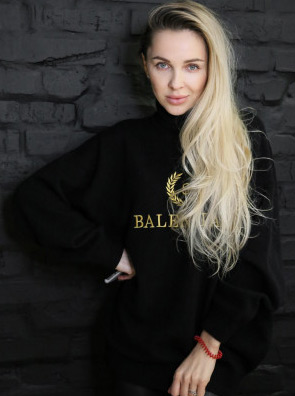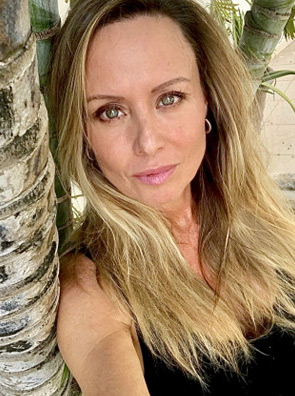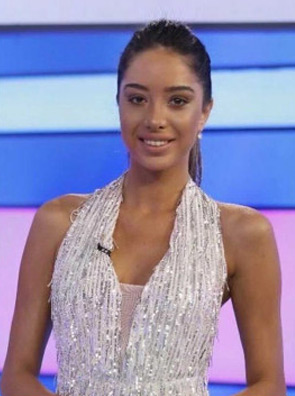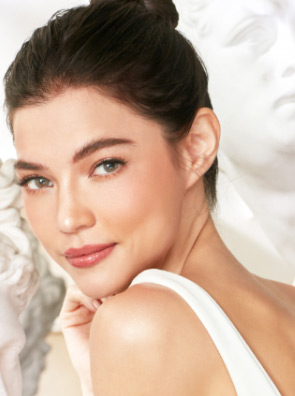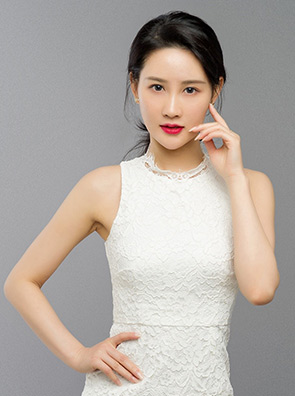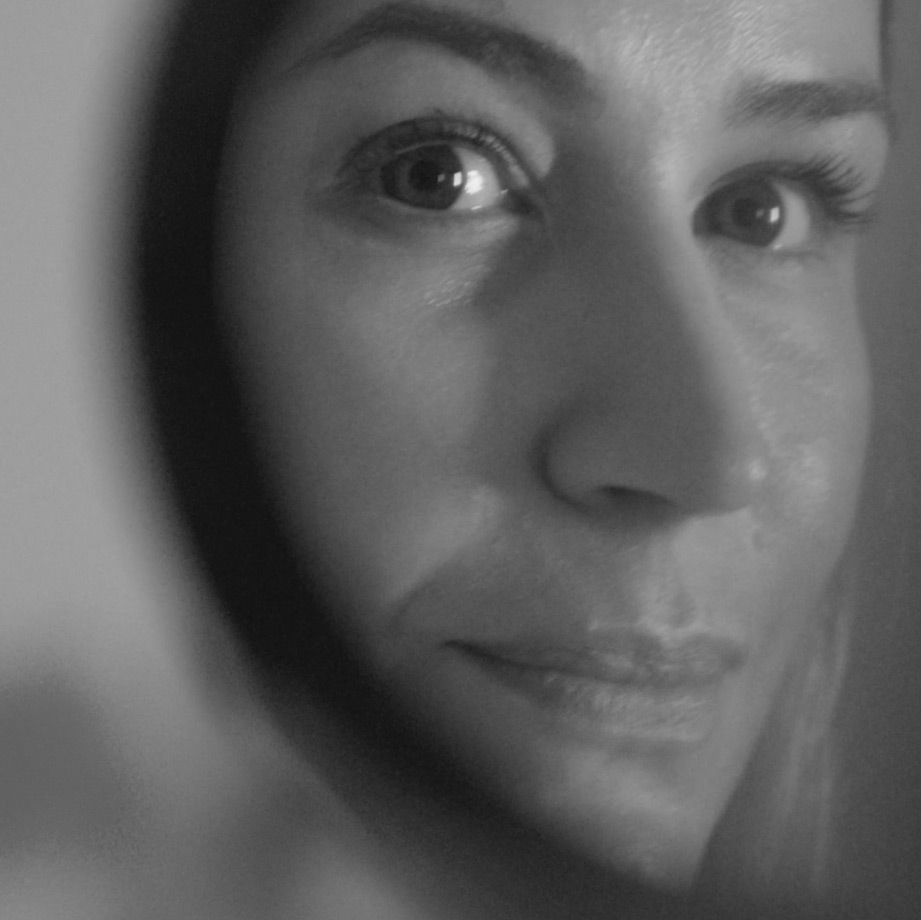 MEDICAL HOLISTIC BEAUTY is a soft approach to aesthetic correction with minimal invasive procedures giving rapid results with limited downtime coupled by at-home skincare routines for long-lasting results.
Performed by medical professionals of beauty, it includes injections, peelings, lasers(?), cosmetics to improve your appearance. But for FILLMED, it is also a question of inner beauty and self-confidence as what you do outside might result in feeling good inside. And vice versa.