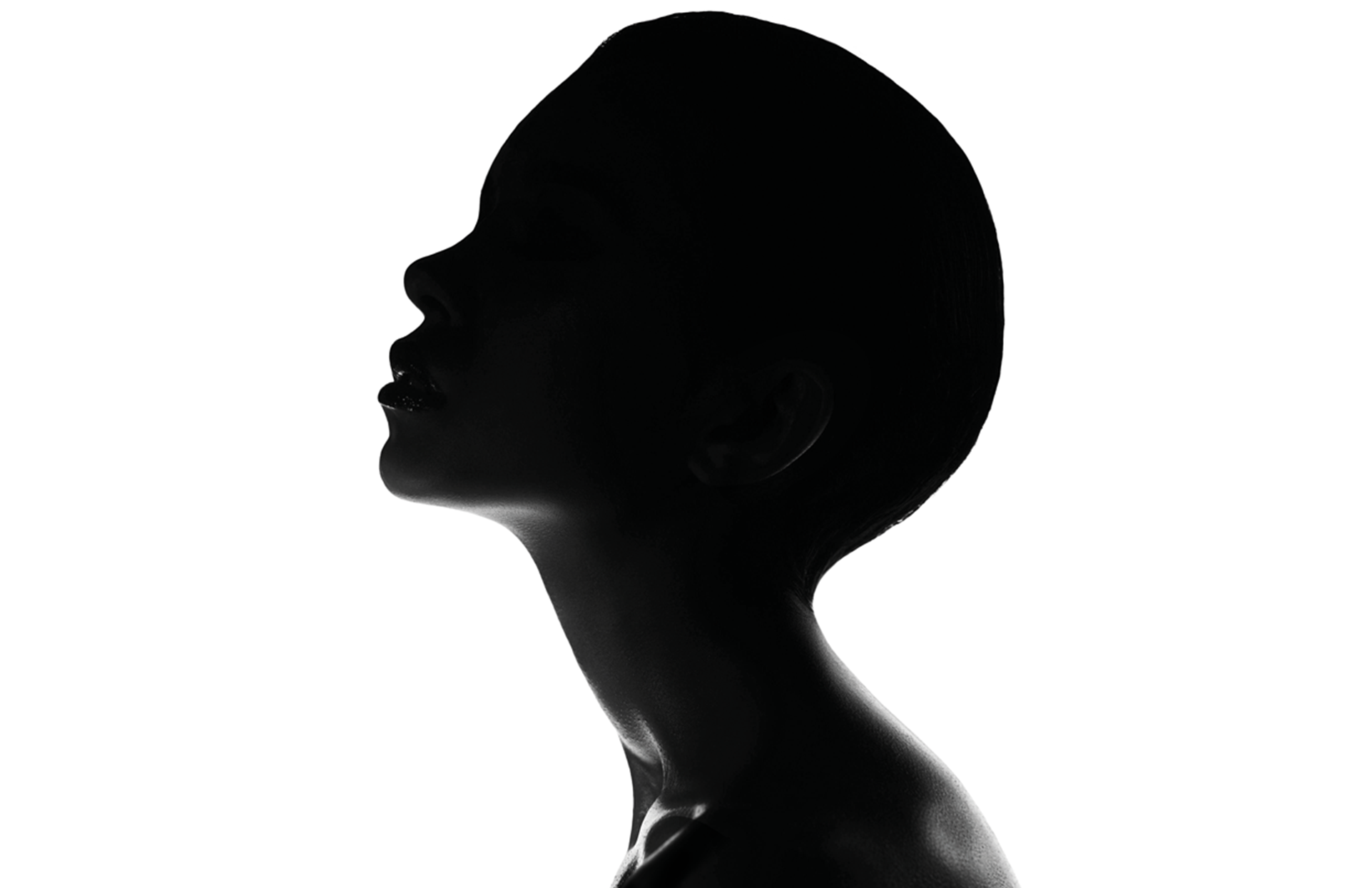 #myNCTF casting call
Be our beautiful. Be the new face of FILLMED. Yes, it's true, we're looking for eight NEW faces […]
Be our beautiful. Be the new face of FILLMED.
Become a beauty ambassador : #myNCTF casting

#myNCTF casting call
Be our beautiful. Be the new face of FILLMED. Yes, it's true, we're looking for eight NEW faces to represent us on the world's stage across all communication channels, including digital and social media. So, show off your best side, time to be our face of the future, time to be loved as well as liked.
REQUIRED PARTICIPATION RULES: first and foremost, you have to be 18+ years of age. Whether male or female, we embrace all nationalities and skin phototypes, and ask our participants to adhere to a healthy way of living: involving diet, moderate exercise and a balanced lifestyle. To take part, simply tell your medical practitioner that you would love to participate, and they will apply on your behalf.
Good luck. We dare you to find out more: https://casting.fillmed.com/en/dare-the-casting
To know more about  : CASTING