DARE TO BE YOU
There is a fine line between enough and too much in regard to facial enhancements. Bérengère Boucly, FillMed's Marketing Director points out, […]
There is a fine line between enough and too much in regard to facial enhancements. Bérengère Boucly, FillMed's Marketing Director points out, "We've all seen those faces devoid of expression, overfilled lips or cheeks, and overtightened faces. They look a little weird and not necessarily younger or healthier. You get the impression the person has lost their original face."
This is not our aim. As a result, FILLMED has refined its products and procedures with surgeons who share the same philosophy and show their patients that a little is better than too much.
With the launch of its new message Dare to Be You, we focus on the role of the societal role of our medical partners. They are not about transforming people's faces but helping to change people's lives. By helping all patients feel better about what makes them who they are by enhancing, not changing or removing, what they already have Patient profiles and demands have evolved aesthetic medicine is not only for ageing patients, but it can also be for people wishing to enhance their appearance, whatever their age. It can be a new glow, a more luscious lip, a fresher face without fatigue signs. It could be also a more feminine or more masculine look.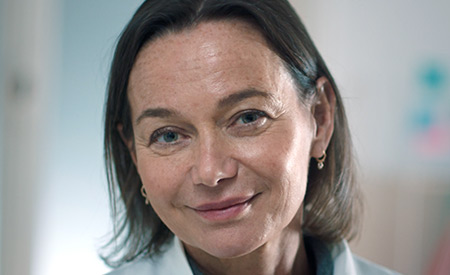 FILLMED respects the truth of each person.
Quoting Dr Valérie Philippon : "I always say to my patients: make sure you are doing this for yourself and tune out all the noise. What's important is that after your treatment, you feel a little healthier and happier, about who you are and how you look. It's all about you feeling good about you."
"Our job is not about transforming faces, but helping people feel better so they live better lives'"
Dr Mihai Gorj, FILLMED aesthetician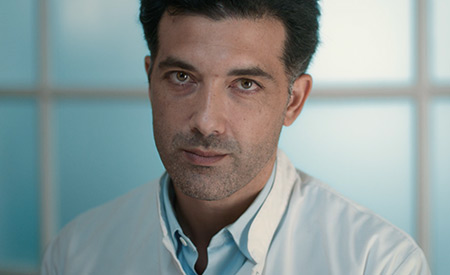 To learn more about FILL-MED procedures, products and new DARE TO BE YOU campaign, go to Instagram !