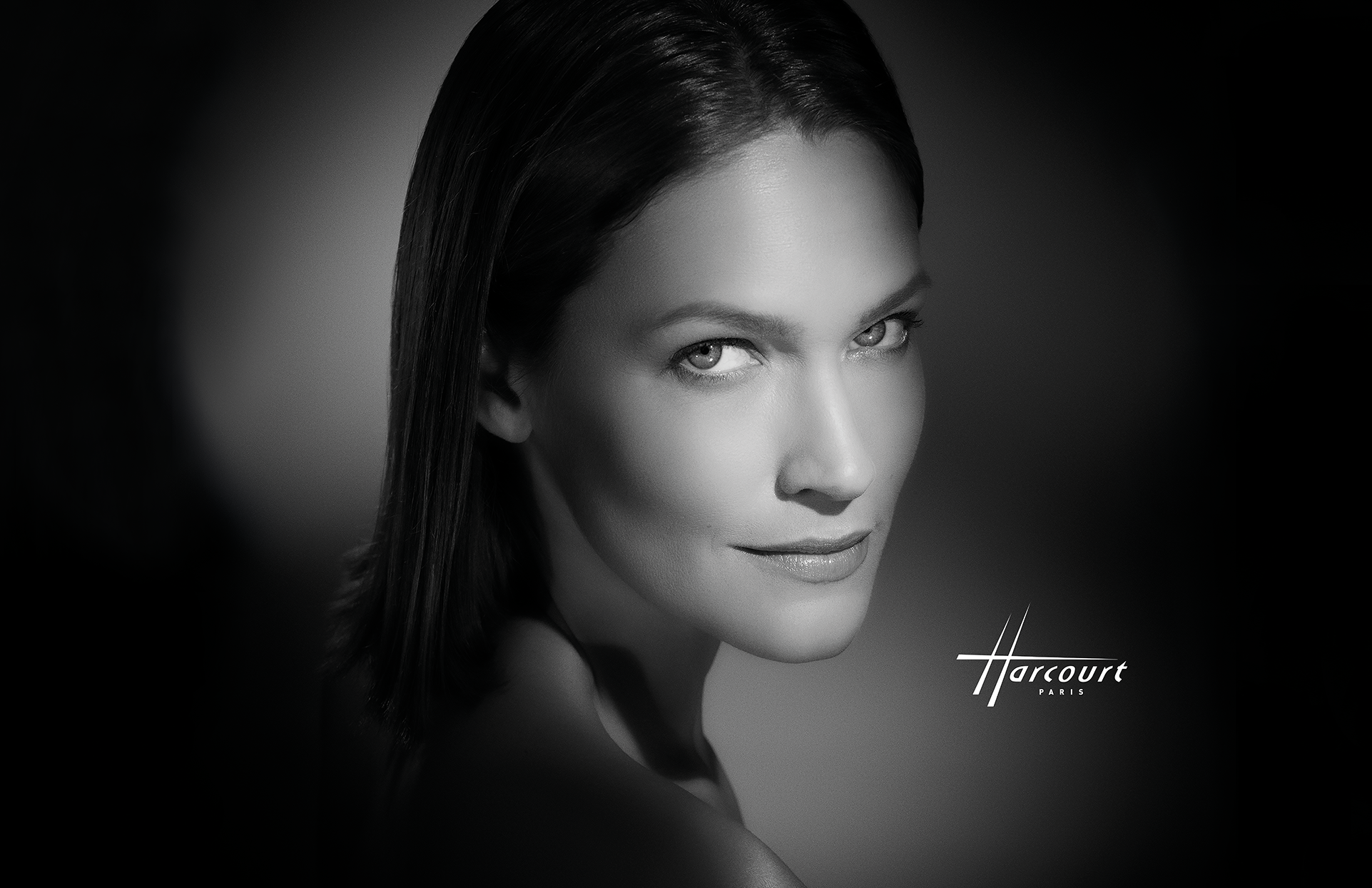 CAPTURE CONTOURS
Product / protocol highlight Medical Highlighting Give natural, fresh, radiant results with Art Filler. Inspired directly from make-up artist techniques, […]
Give natural, fresh, radiant results with Art Filler.
Inspired directly from make-up artist techniques, our MEDICAL HIGHLIGHTING protocols replace brushes with needles on targeted areas that are key to highlight the volumes of the face.
By targeting specific zones on the face with hyaluronic acid injections, facial contours are captured to catch the light. It makes eyes look more open, highlights cheekbones, makes lips look fuller and accentuates the chin.
To know more about : MEDICAL HIGHLIGHTING