Skin Diagnostic
" " indicates required fields
Life is a series of choices.
Though we try our best to make the right ones. Skins are different and express our life experiences.

Empower your skin
with NCTF®135 HA
A UNIQUE INJECTABLE SOLUTION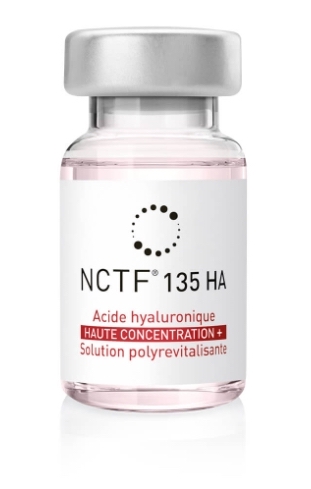 PROVIDE THE SKIN WITH AN OPTIMAL CELL ENVIRONMENT
60 essentials ingredients including:
12 vitamins
24 amino acids
6 minerals
Free Hyaluronic Acid
VISIBLE SKIN TRANSFORMATION




(1) Comparative split face and neck clinical trial on Nanosoft® versus classic needle for anti-aging effects of NCTF® 135 HA on 40 healthy volunteers, 2019. Randomized controlled study, monocenter and prospective study. 3 sessions spaced out by 21 days on face & neck. Clinical scoring + instrumental measures. (HEBE 3 Study)
(2) Clinical evaluation of efficacy of 5 sessions of NCTF® 135 HA on healthy volunteers, 2011. Open, multicenter (16 centers) and prospective study. 40 subjects included. 3 sessions spaced out by 15 days and 2 sessions by 30 days. Clinical scoring.
(3) Polycomponent mesotherapy formulations for the treatment of skin aging and improvement of skin quality, Sergey Prikhnenko, Clinical, Cosmetic, Investigational Dermatology 2015:8 151-157. Results obtained on NCTF powder.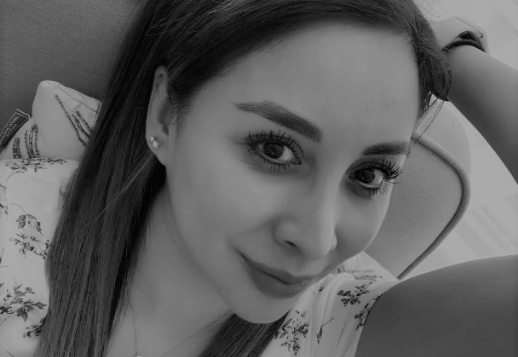 I expected to stay natural. And it was fulfilled by allowing me to stay beautiful and continue being and feeling myself. Aesthetic medicine is part of my allies in this beautiful stage of my thirties. The natural effect of my age and aesthetic medicine are not opposed, they are "allied" to give the best version of me. It has created just the preamble to my true essence and allows me to feel beautiful and natural.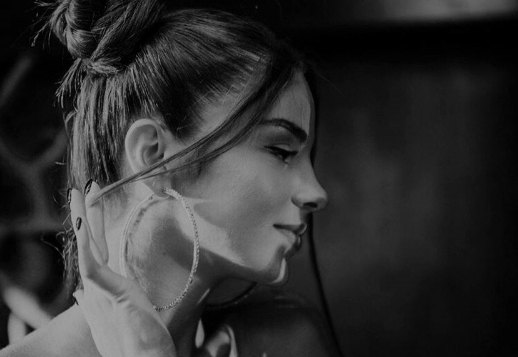 This year I experienced my first aesthetic treatments because I find a doctor that I totally trust. She made me feel so safe at her clinic that I decided to fix concerns on my face that I didn't like. I feel so natural and the beautiful results on my face totally changed my mood. It's so refreshing to be taken care by professionals with professional products. I'm super happy about this decision!!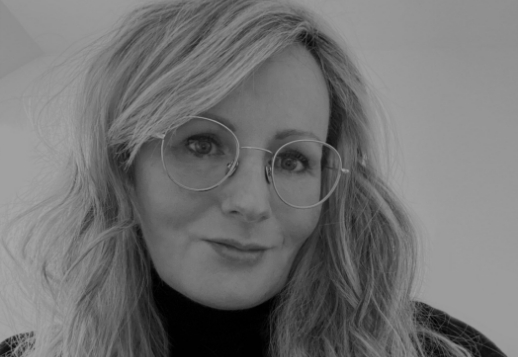 I experienced the NCTF's injections in order to give my face a fresh look. I love aesthetic medicine because it is less invasive, and you can see the results quickly. It also helps to slow down the ageing process. I feel more confident with my face after the injection and people find me more rested with a healthy glow. I'm ready to experience it again tomorrow.



Soft and respectful
to the skin
Natural enhancement
without changes of
facial features
Attested
clinical results

FIND A FILLMED CLINIC
NCTF-088-06-2023
NCTF®135 HA is an injectable medical device. Ask your doctor for advice. If any adverse event occurs, please inform your doctor. Vigilance contact (notification of an adverse event): vigilance@fillmed.com